Your Selling Experts
Whether you are selling a home, commercial real estate, land, or an entire development, our pricing strategies, ability to listen to our clients, digital marketing expertise, communication, and entire selling process will help you accomplish your goals.
Marketing
Selling a property is a marketing project, and Sara Marie Brenner has been a marketing, digital marketing, and social media guru since 2006, developing and adjusting her marketing strategies as the platforms grow and change. She honed her marketing abilities in her prior business, and also completed graduate-level marketing courses for her MBA. She is a student of marketing and branding, and applies her vast knowledge to real estate listings.
Digital & Social Marketing
We execute a digital marketing plan that barely 1% of real estate agents are using, but it yields tremendous results. We do not just post on our personal Facebook pages and claim we use social media; instead, we put money behind our digital and social media marketing campaigns. Most of our listings receive 50,000 - 100,000 online views from our targeted ads within one week, while popular search sites generate only a few thousand views. More eyeballs means more showings and more people at the open houses. More people means more offers, leading to a better price and stronger terms for our sellers. Regardless of the property being sold, we will put together a strong marketing plan to sell the property to a buyer for the best possible price and terms.
Preparation
Our team will work with you to prepare your property for sale. Whether it be our own advice or bringing in professionals to stage, renovate, or otherwise prepare your property, we will make sure that it is presented to the public in the best possible light. For land, developments, and more complex listings, we work with our sellers to provide as much up-front planning, information, and completed work for the end buyer so the project is more attractive to the public.
Photography
People search for homes and properties online, making the photography extremely important for attracting attention. We utilize professional photographers who take magazine-ready photography and cinematography-style video. Each property is different, but some require drone, 3D walkthroughs, floorplan creation, and other unique options to ensure that the property may be marketed thoroughly.
Our Team
Every listing is assigned two agents, not just one. In addition, our transactions team watches your file, and our listing manager makes sure everything moves along as it should. We also work with excellent title companies and/or attorneys (depending on the state). Our entire team strives to provide superb customer service.
Featured Articles
Stay updated with latest real estate advice.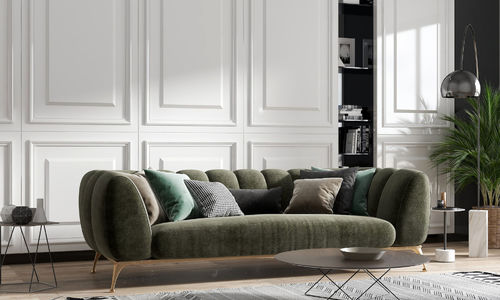 When purchasing or selling a property, it is always a good idea to work with a professional, especially …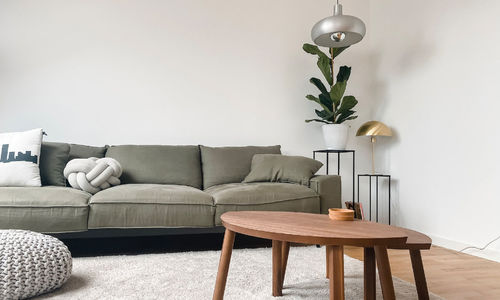 With a never ending list of everything you 'should do' when purchasing a home, it seems counterproductive to …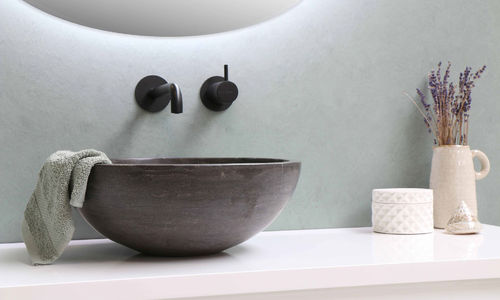 Purchasing a home will inevitably be the biggest financial discussion of your life. And the decision as to …
Let's Work Together
We would love to get to know more about you and your needs! Feel free to use any of the options here to get in contact with us!