About Us
We hold the key to your dreams.
Your Experts for All Things Real Estate
---
Clients often tell me that they choose me for my personality, and then appreciate me for my knowledge, ability to listen, creative problem solving, empathy, and marketing skills. Not all real estate agents are created equal, and I strive to be the best in my profession.
My job is to educate my buyers and sellers, and I do that best by continually learning. Coming from a teaching background, I love to learn and I enjoy sharing that information with my clients so that the best decisions may be made throughout the entire transaction. Some examples are:
- I am earning a doctorate of business administrative in real estate development.
- I have an MBA in finance (graduated with honors).
- I hold multiple certifications and designations in the real estate field across the areas of working with buyers/sellers, commercial real estate, pricing, luxury marketing, and short sales and foreclosures, among others.
- I served on city council and understand development, zoning, commercial real estate, and working with local jurisdictions.
- I am an investor and Airbnb superhost, so investors find it easy to work with me as I undertand the math and bring additional value to the process.
If you are buying a home, this is likely your largest financial transaction -- you need to work with someone who understands how to help you best prepare your finances, position yourself in the market, negotiate to get your offer accepted, and make it through closing so that you are happy and secure in your new home. If you are selling a home, our digital marketing experience, results, and expertise rises above 99% of the agents out there today. With selling becoming more competitive, hire us first instead of after your home fails to sell.
As the President of Brenner Real Estate Team LLC, we have a team of terrific agents available to help our clients through any real estate transaction -- residential, luxury, commercial, investors, land, development, new build construction and second homes. Our staff supports our agents and clients, creating a seamless, positive experience for everyone.
Reach out to me at 866.677.7778 x701. I look forward to providing you with professional advice and an exceptional experience.
Learn More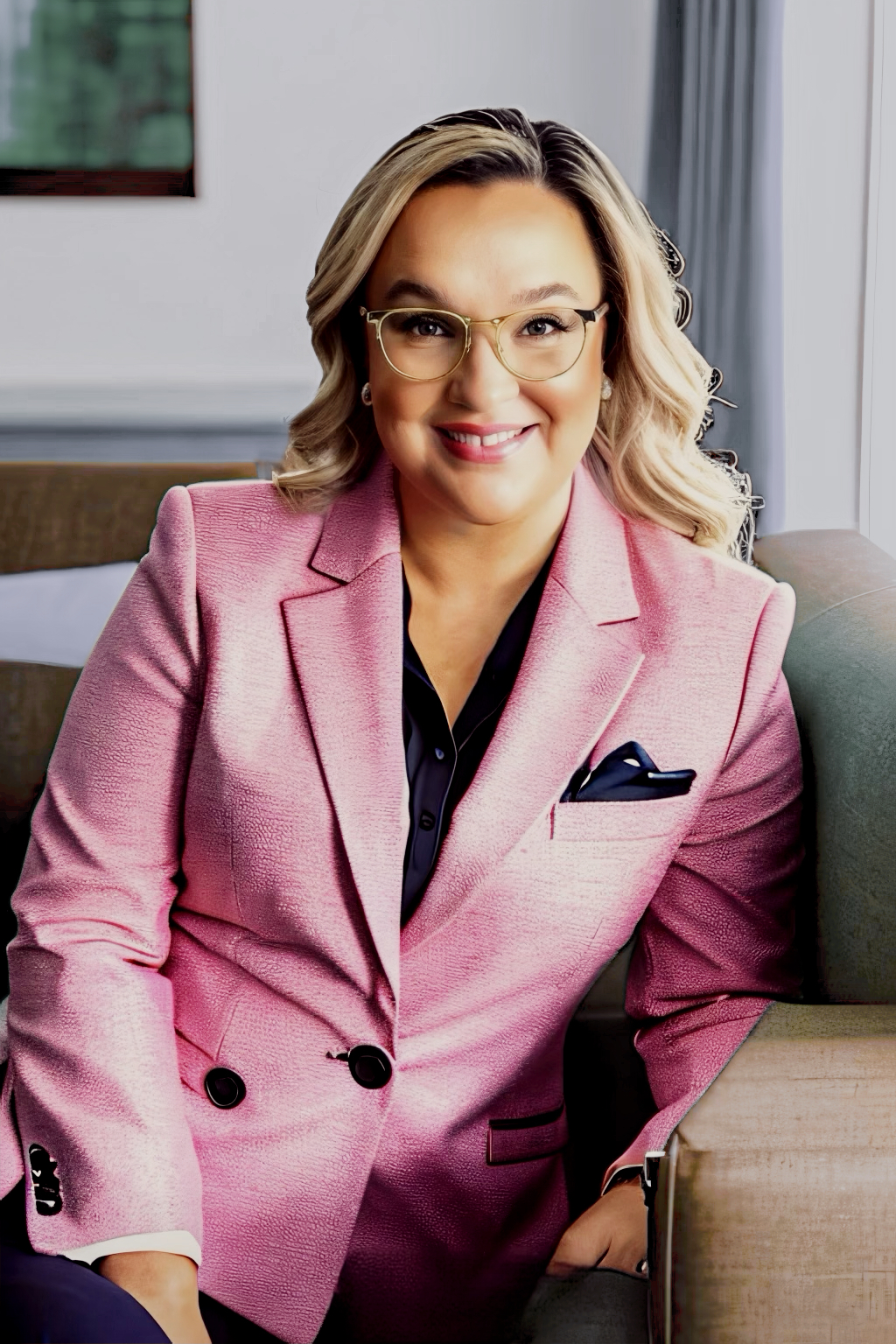 Let's Work Together
We would love to get to know more about you and your real estate goals!
Feel free to use any of the options here to get in contact with us!